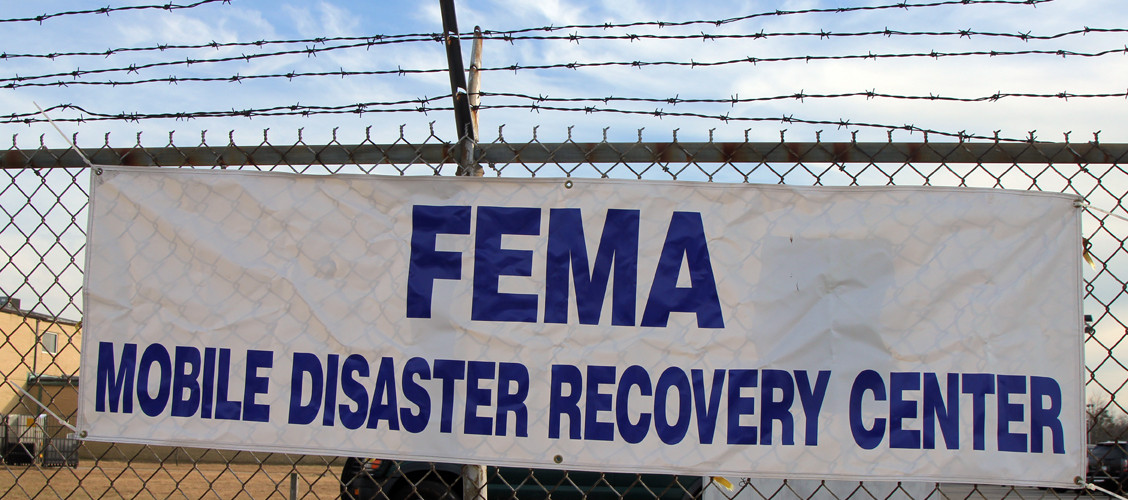 Whether it's a hurricane, widespread fire, blizzard, or any other kind of emergency situation, there are things that people need to know. Access to up-to-date information is crucial in times of crisis, and disaster situations make it difficult to share the messages that people need to hear. Staying connected with loved ones is more important than ever during these times, and it can be near impossible due to power outages and loss of homes and property.
NV3's Disaster Recovery Solution is the answer.
Digital signage customized for the emergency response setting

Legal information
Insurance information
Power outage updates
Rescue and recovery information
Shelter locations
Resource contact information

Safe and effective emergency phone and device charging to help people stay connected
Positive promotion and exposure on social media from people who may have had a much harder time surviving the storm if this service had not been available
Our mobile device charging technology is the cleanest and safest on the market. People appreciate the ability to keep their phones charged and stay connected, and they value the digital screens that are put in place to help them through such frightening circumstances. We also offer a variety of optional content that can be placed on the screens if applicable, such as weather conditions and forecasts and up-to-date traffic reports. The Disaster Recovery Solution from NV3 provides peace of mind when it's needed most.
3 Simple Steps
Schedule an appointment with an NV3 Sales Representative.
Process the necessary paperwork.
Receive your solution and put it to work exactly where you need it.
Let's discuss your solution.
410-394-5500