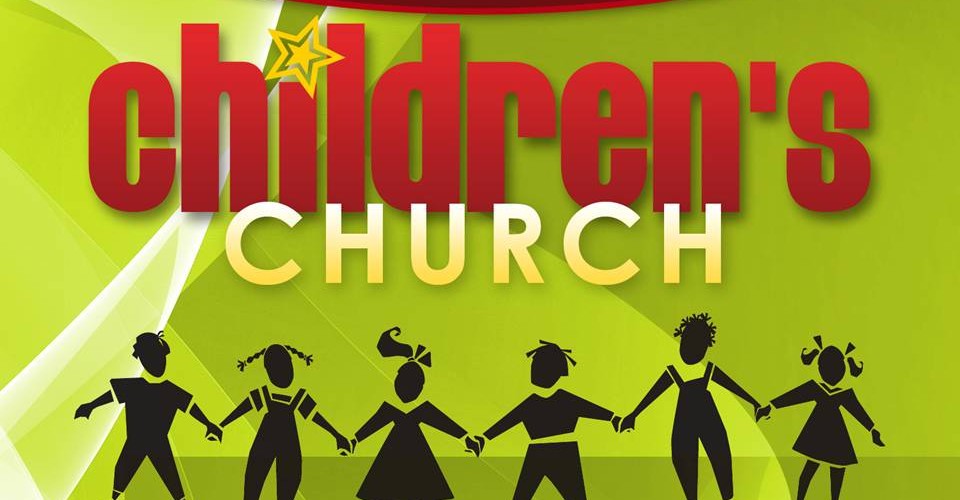 Churches and other faith-based organizations are filled with people who need to stay informed and connected. Static signage and paper bulletins and fliers are good ways to communicate, but digital signage is a more efficient and effective alternative. Many worshippers do not carry Bibles to church, but instead access Scriptures using their smartphones or tablets, and church workers often spend significant time in the building on their tablets and laptops. All of these devices need to stay charged.
NV3's Church Solution is the answer.
Customize digital signage screens in lobbies, cafes, and children's areas to meet the needs of the congregation

Upcoming event reminders
Class descriptions
Notes from the Pastor or Elders
Schedule changes

Allow members, visitors, and staff to keep their phones and other devices charged and connected
Our mobile device charging kiosks ensure that needed devices stay charged. Digital screens keep everyone up-to-date on happenings around the church, and we also offer a variety of rich, fresh digital content for interested organizations. Contact us today to get started!
3 Simple Steps
Schedule an appointment with an NV3 Sales Representative.
Process the necessary paperwork.
Receive your solution and put it to work in your facility.
Let's discuss your solution.
410-394-5500