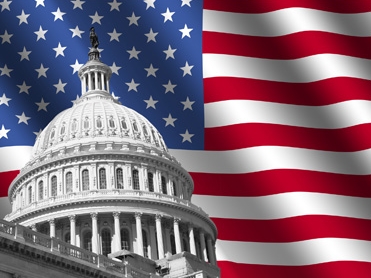 We are active in the government marketplace and will provide you the best possible pricing.
Phone chargers may not be the first thing people think to grab on their way out the door for a business conference, concert, sporting event, or trip on a plane or train. It is important, though, for them to stay informed and connected wherever they go. From directions in an unfamiliar town, to updating social media to pass the time, and everything in between…
…NV3's Federal Small Purchase Solution is the answer.
Safe and effective phone and device charging

Customized digital content via our digital signage platform 

Arrival and departure times
Delay information
Hotel and casino specials and amenity information
Upcoming events
Maps of location

Positive promotion and exposure on social media from appreciative customers
Our mobile device charging technology is the cleanest and safest on the market. People not only appreciate the ability to keep their phones charged, they also value the digital screens that are designed to keep them up-to-date on important information as they travel and go to shows, museums, amusement parks, etc. We also offer a variety of content that can be added to the location-specific info on the screens if desired. The federal small purchase Solution from NV3 helps the world stay connected.
3 Simple Steps
Schedule an appointment with an NV3 Sales Representative.
Process the necessary paperwork.
Receive your solution and put it work exactly where you need it.
Let's discuss your solution.
410-394-5500