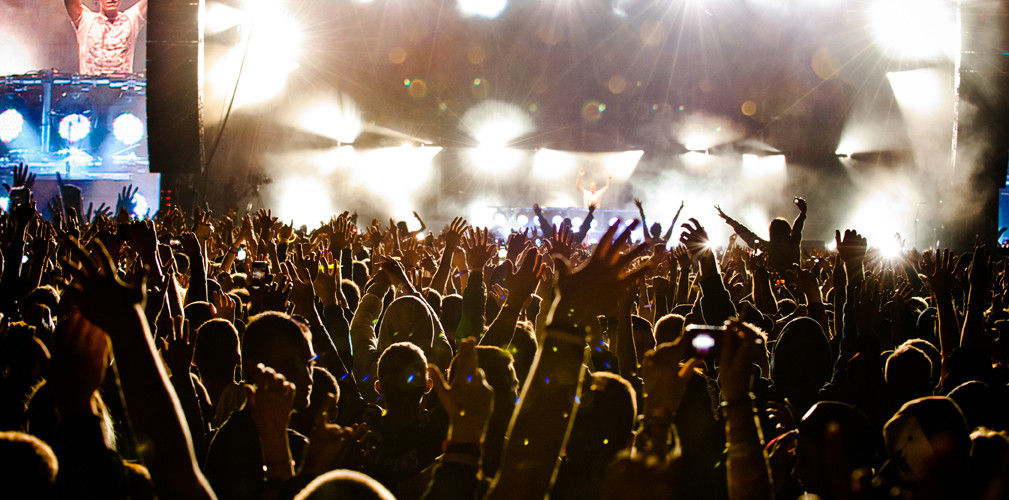 At festivals and other large outdoor events, staying connected is essential. Mobile device batteries die more quickly when everyone is taking pictures, updating social media, making phone calls, and sending text messages at the same time. Access to event-specific information helps patrons stay informed and connected, but communicating efficiently can be difficult in large crowd situations.
The Festival Solution from NV3 helps the world stay connected.
Safely and effectively charge phones and devices with NV3 trailers, tables, and kiosks. Place tables and screens inside a large tent, or strategically place trailers and tables throughout the festival area to serve guests.

Customize a digital signage platform for the specific needs of a particular festival or event in the following ways and more. 

Share schedules of events and activities
Display set lists
Let sponsors advertise on screens
Show maps of the grounds and important amenities (restrooms, dining facilities, etc.)

Receive positive promotion and exposure on social media from patrons who are thankful for the service.
Our mobile device charging technology is the cleanest and safest on the market. People not only appreciate the ability to keep their phones charged, they also value the digital screens that are designed to help them navigate effectively and get the most out of their time at festivals and events. We also offer a variety of content that can be added to the necessary event-specific info if desired. Available for rental or purchase, and with many branding/sponsorship opportunities, NV3's Festival Solution is the answer.
3 Simple Steps
Schedule an appointment with an NV3 Sales Representative.
Process the necessary paperwork.
Receive your solution and put it to work exactly where you need it.
Let's discuss your solution.
410-394-5500