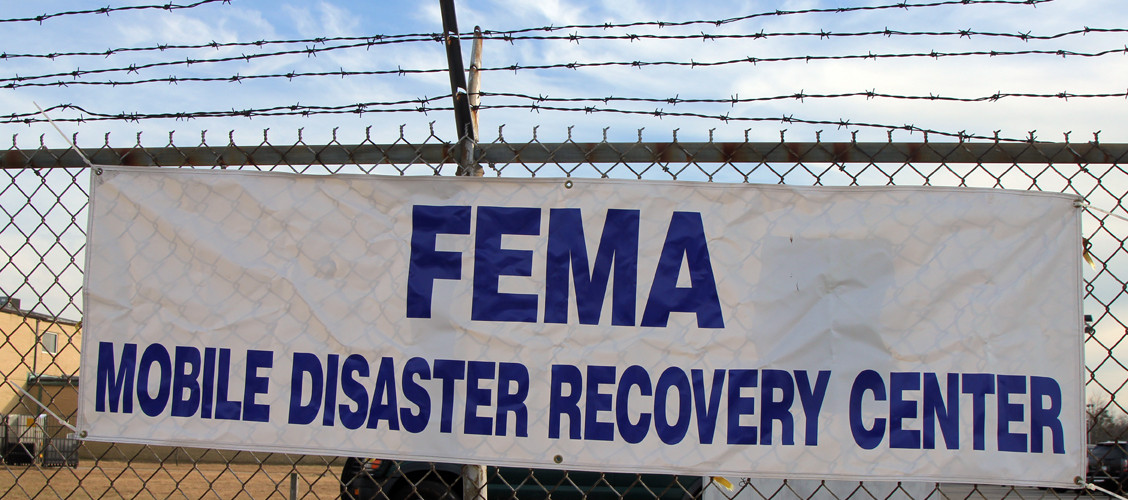 NV3's Cell Phone Charging Kiosks aren't limited to commercial businesses. NV3 works with a certified mediator to provide our goods to government and military facilities. Our customers include government buildings and naval bases. Kiosks there are available for both employees and visitors to use. The Cell Phone Charging Kiosk keeps employee cell phones charged. With NV3, a forgotten charger doesn't hinder communication or productivity. Anyone at the facility can plug in and immediately resume work. As a free service, Cell Phone Charging Kiosks are essential. Visitors will appreciate the opportunity to charge their phones, and employees can stay connected on the job.
What Can the Charging Kiosk Do for Government and Military Buildings?
The kiosks are a useful tool that provide a charge to cell phones and other devices, but they are made unique by the Digital Signage built in to the design. The signage can be programmed to display any message, from advertisements to current events. These kiosks placed in a central location keep all employees informed. The eye-catching screen will make important messages stand out-anything from weather reports to world news. Because signs can be programmed to display anything, a kiosk in the lobby can display information for guests, including directions or helpful maps. We welcome government clients to partner with us and enjoy the convenience of the NV3 Cell Phone Charging Kiosk.
Charging Kiosks come in a variety of sizes, and NV3 Technologies also provides different levels of Digital Signage in order to meet every customer's needs. Tabletop NTC-1912 Kiosks fit on a desk, wall mount, or pedestal stand, and are best for facilities with limited space. The Large NTC-32 Kiosk is better suited for lobbies or other public areas where the kiosk's eye-catching LED screen can be put to good use. And the Thin NTC-3212 Kiosk combines the larger screen of the Large Kiosk with the small, wall mountable design of the Tabletop model. Investigate all NV3 has to offer and see exactly which Charging Kiosk is right for you.