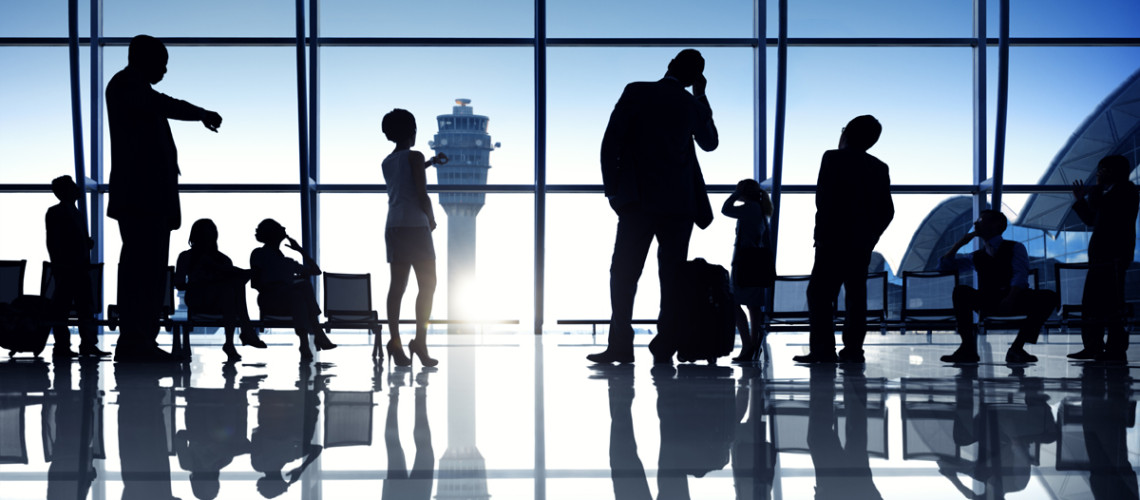 Airports are brimming with people on the move. This can be a chaotic process, and an uncharged cell phone battery only contributes to confusion. Airline patrons may land in a new city with no way of looking up directions or an address stored on their phone. Even in a familiar town, they may have no means of contacting their friend or family member who has come to pick them up. Cell Phone Charging Kiosks solve this problem by providing a quick charge to patrons' devices. This comes in handy for those stepping off arriving flights, but it is also an important service for customers waiting to depart. Airline patrons often have an abundance of free time, and depend on their phones to keep themselves occupied until their flight is called. A phone charger may be packed away and inaccessible to patrons while they wait, which is why a Cell Phone Charging Kiosk is an important amenity for all travelers. NV3's Cell Phone Charging Kiosk provides charging for cell phones and other electronic devices, and each kiosk is also equipped with an LED screen that can display anything from advertisements to airline information. Airline patrons won't approach busy staff members for phone chargers with the Cell Phone Charging Kiosk available, and the display provides the opportunity for ad revenue while providing an indispensable charging service.
Airports Provide Charging Kiosks for Arriving and Departing Airline Patrons
NV3 Technologies provides different levels of Digital Signage in order to meet every customer's needs, and kiosks come in all shapes and sizes. Tabletop NTC-1912 Kiosks fit on a desk, wall mount, or pedestal stand, and are best for facilities with limited space. The Large NTC-32 Kiosk is better suited for lobbies or boarding gates where the kiosk's eye-catching LED screen can be put to good use. And the Thin NTC-3212 Kiosk combines the larger screen of the Large Kiosk with the small, wall mountable design of the Tabletop model. Investigate all NV3 has to offer and see exactly which Charging Kiosk is right for you.