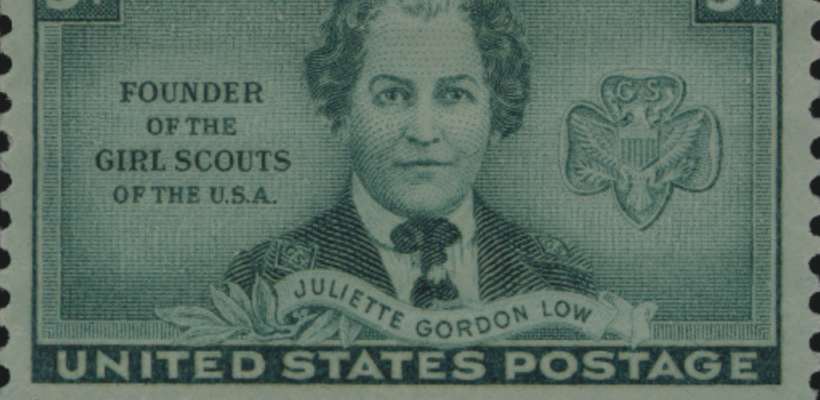 On this exact day (April 15th) in 1912, the "unsinkable" Titanic collided with an iceberg in the North Atlantic Ocean and sank during her maiden voyage. Also in 1912, New Mexico and Arizona became America's 47th and 48th states, Juliette Gordon Low founded the Girl Scouts of America, and a first-class US postage stamp cost a whopping two cents! The first traffic-controlling light was invented by Lester Wire, a policeman, as a two-color, red-and-green light with a buzzer to warn pedestrians that the light was going to change. Walter H. Deubner invented the shopping bag (after 4 years of development!) and it could hold up to 75 pounds of groceries, Sidney I. Russell invented the electric blanket, and (YUM!) Nabisco National Biscuit Company developed Oreos and and Lorna Doones in 1912! Check out this old Oreo commercial:
One of our most popular products here at NV3 shares its name with that great historical year: the NTC-1912 - with its convenient, portable versatility - has helped countless bars, restaurants, college campuses, and trade show exhibits stay connected. At 18 inches wide, 24 inches tall, 7 inches deep, and about 75 pounds, the 1912 works well on a desk, table, bar, or counter. Purchased with the optional wall-mounting kit, it can hang inconspicuously on a wall, and with the optional stand it charges devices wherever needed.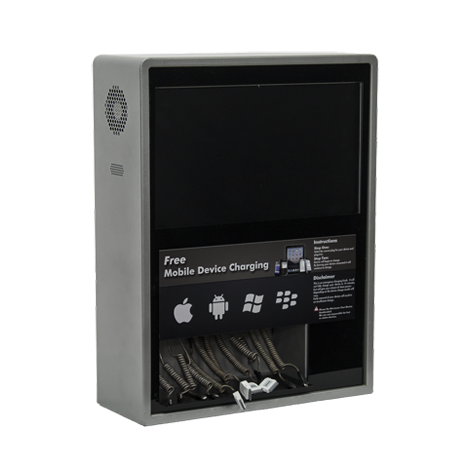 Put the 1912 to work for you! The 12 mobile device charging cables will draw customers in, and the 19-inch HD LED screen will keep their attention. Share marketing and advertising information on the screen, and make a statement with a customizable vinyl wrap.
Here at NV3, we have the tools and the expertise to help the world stay connected. The NTC-1912 is just one of our many products designed to enhance your business and expand the reach of your presence. Perhaps the High Top Charging Table is the right one for you, or maybe it's a locker unit or a floor-standing unit with a 42-inch screen, or something else entirely. Check out our website, and give us a call!
nv3tech.com | 410.394.5500