Small Company…  Big Impact….
We care more than you will ever know.  Honesty, Integrity and Great Communication are just a few of our core values.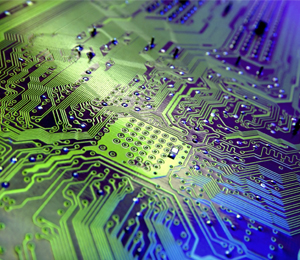 Overview
NV3 Technologies fabricates the cell phone charging kiosks in Baltimore, Maryland . The kiosk provides clean, efficient power to mobile devices to assist customers in keeping their devices charged. We have integrated an LCD screen into the kiosk for advertising and marketing
purposes. Advertisers now have a captive audience while the patron's device is being charged. The LCD screens are also used for interactive applications ranging from wayfinding to digital retail.  NV3 has implemented its charging technology into mobile trailers for festivals and emergency
response, as well as into taxi cabs and public transportation. We are excited to help the world stay connected.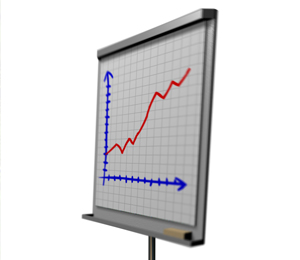 Market Highlights
The worldwide mobile phone market is forecast to grow 1.4% year over year in 2012, the lowest annual growth rate in three years, despite a projected record number of smartphone shipments in the high-volume holiday season. According to the International Data Corporation (IDC) Worldwide Quarterly Mobile Phone Tracker, vendors will ship more than 1.7 billion mobile phones this year. In 2016, IDC forecasts 2.2 billion mobile phones will be shipped to the channel. Global smartphone volume in the fourth quarter of 2012 (4Q12) is expected to reach 224.5 million units, representing 39.5% year-over-year growth due primarily to strong consumer demand. All of these phones will need to stay connected.
NV3 Products and Services
Our products help keep mobile devices charged so that their owners can continue with their lives without interruption. We have built our charging technology from the ground up with zero outside investment. Our charging technology provides a cleaner and more efficient charge than the charger that ships with the original device. We also provide all of the major cables to connect mobile devices so the user does not need to carry their charging cord. NV3 has integrated the charging technology into a variety of devices to serve a broad market. These products range from a variety of self-service kiosks of different form factors to units that can be incorporated into vehicles and public transportation. Our mobile box trailers target emergency response, or large venues like festivals and concerts. Our digital signage is unique because in addition to doing all of the standard digital signage functions, we can hold an audience for a period of time.
NV3 Competitive Edge
NV3 was the first and is currently the only company to completely fabricate a charging kiosk in the United States. NV3 has invested over $100k in research and development of our device charging circuitry in order to effectively charge devices safely with clean power. By developing the charging technology, we are able to offer better support to our customers and truly understand how each device is being charged. The form factor of our kiosk has been standardized to maximize production and streamline our computer-controlled assembly process. Our kiosks also allow for the development of options that will simply bolt onto existing enclosures because of these standards. We offer a customer service product called NV3Care, that goes above and beyond other kiosk and digital signage organizations. Since we build our own product, we can quickly resolve problems that arise because of the standardization in the base product. The NV3 digital signage product will work with a variety of computer hardware to fit in a variety of budgets. We also work with our signage clients to develop effective content to better market or promote their offerings. Through the use of touch screens, QR codes, and a variety of other technologies, we can develop highly customized solutions to work with a wide variety of customers. NV3 Technologies is a solutions provider that also manufactures and implements its proprietary technology in conjunction with existing technology in order to have the most significant impact.
The NV3 Team
We take pride in our highly skilled team of Information Technology experts. NV3 employees are committed to excellence and dedicated to customer satisfaction. Find out more about The NV3 Team here.