A Variety of Services
A wide variety of services are available from NV3.  Here are a few for you to review.  If you need something specific, please ask.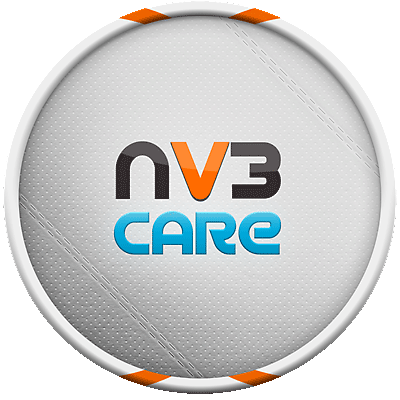 General Support
NV3 Care is designed to make your kiosk and signage ownership hassle-free.  Our technicians build the product and are the most qualified to maintain the product in the field.  You may have an Internal team completely capable of network management.  This will be very useful when dealing with the NV3 Support Team.  NV3 Team members have a background in IT, programming, creative design, and have been certified in the NV3 signage and product build programs to ensure that they are familiar with the products and services.  NV3 Care also includes all product licensing fees and an extended 2 year warranty on your hardware as long as you're a member.  Join today and stay connected. -Read More-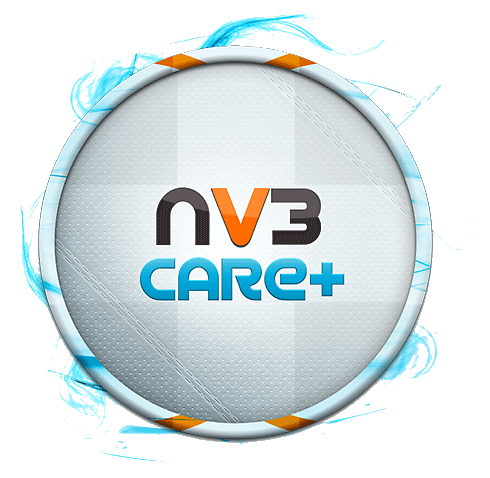 Advance Support
NV3 Care+ is designed for clients rolling out an advertising business model and/or clients looking for personalized attention to their network. -Read More-
Creative
Our primary business is not creative design or application development, but we do have resources to make this happen.  Internally we have the skill set to develop some basic items, and externally we have great relationships with experts in the graphic design field, so we can always provide exactly what you need. -Read More-
Wrap Branding and Design

It is a great marketing strategy to wrap the kiosk with company branding to create greater awareness.  We would be happy to assist you with this design, or we can provide you with the templates so you can do your own.
All graphics should be developed in Adobe Illustrator and saved as a .ai or .eps file.  We use Illustrator because it is a scaleable vector format that offers great results.  If you need to incorporate raster images into your design please be sure they are CMYK and 300 dpi.  All fonts should be converted to outlines.  Often files can become large, so we can provide you access to a portal to upload your files.