Project Management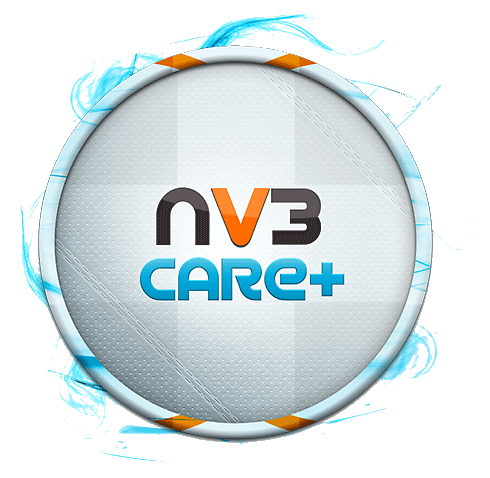 We interface with a wide variety of clients, and we understand that digital signage can be a challenge if you are not familiar with the options.  What is the Solution? This can only be answered with the question.  What is the dilemma you are trying to solve?  We take a close look at what you are trying to communicate and formulate a solution.
Long Term Management?
Clients that are looking for long term solutions in managing their network and assisting with content development will be placed into an NV3Care+ program.  This appoints an individual to your project and allows them to understand and be involved in the day to day activities.

Manage Content
Assist with uploading and placing content onto screens.

Monitor Advertising or other Content
Ensure content is playing where it needs to be.

Reports
We will provide detailed reports of charging, proof of play, and others.

Account Representative
Dedicated USA rep.

Help Desk
Enter issues or projects online if in a rush.

Phone Support
Call your USA based rep.