It's almost Christmas! Ten more days, and all my gifts are already bought, wrapped, and tied with beautiful ribbons under a brightly decorated tree in my living room.
Just kidding. I have one gift bought (and it's going to South Carolina with us 3 days AFTER Christmas) and not a single decoration up. We're going to get a tree tonight. Or maybe tomorrow night. We might have it decorated sometime in the next 10 days, and hopefully some gifts will make their way underneath it soon too.
In case any of you are a little behind, like myself, I've found a few pretty great Christmas gift ideas for you. The first couple come from an article called "25 Tech Accessories You Need for Your Dorm Room." (You can read the whole thing here if you want. I'm just highlighting a few but there are a lot of great ones.) I don't live in a dorm room, but some of these are great for anyone! Like this Fujifilm Instax Instant Smartphone Printer: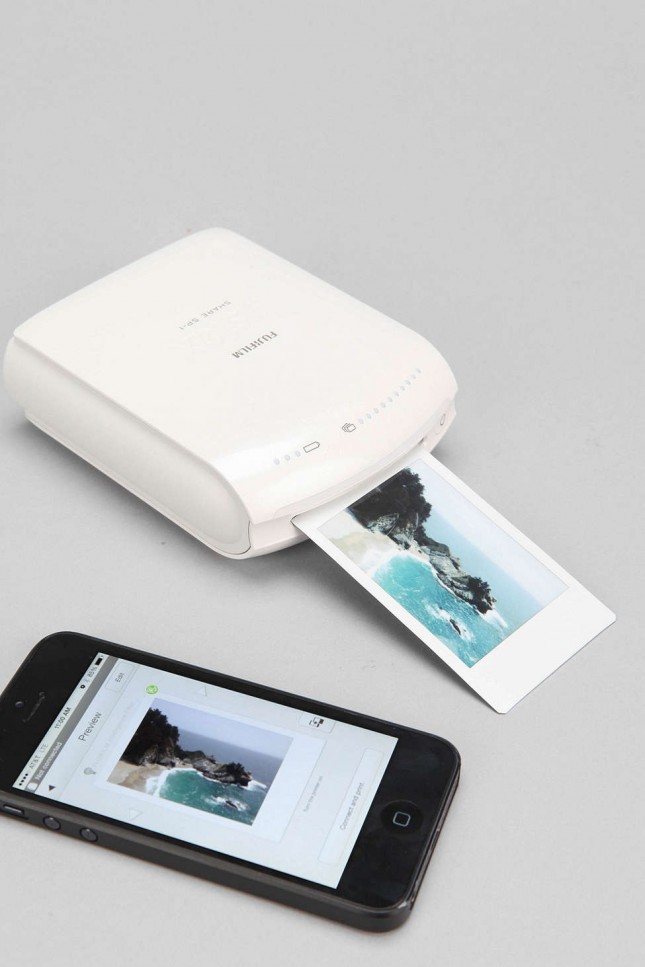 It's $199 and allows for quick and easy Wi-Fi printing from your smartphone or tablet. I kinda love it…
Or this: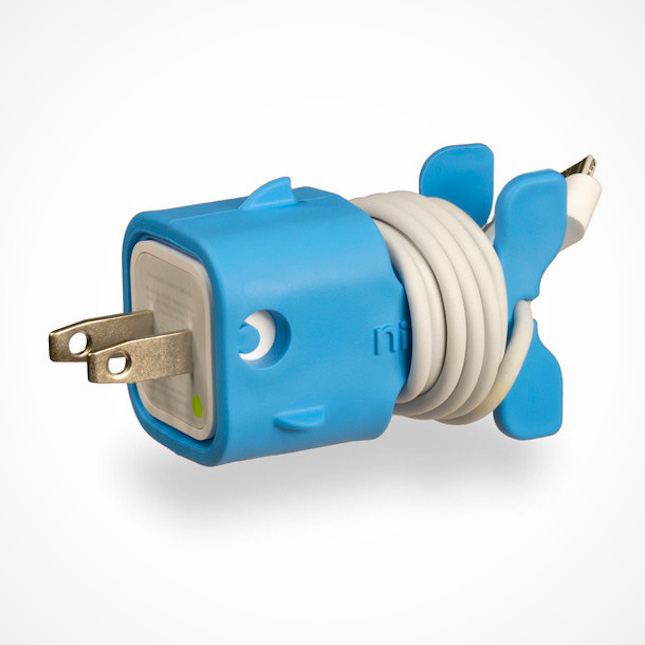 It's called Blue Goldie and it's a whale that keeps your charging cord from being strewn all over the place and getting tangled up or tripped over (not that I know anything about that). In the description they say that if you're in the library and you need to charge your phone, the whale will hold it up so you don't have to lay it on the dirty floor. That's pretty cool, if you ask me. Blue Goldie is only $10 (and I think comes in other colors too) but she's currently out of stock so this might be a good gift for someone you don't get together with until after the holidays. Or someone who won't mind a card with an IOU for a later gift.
I hope there's someone on my list who actually lives in a dorm room or some other small space, because this is just adorable!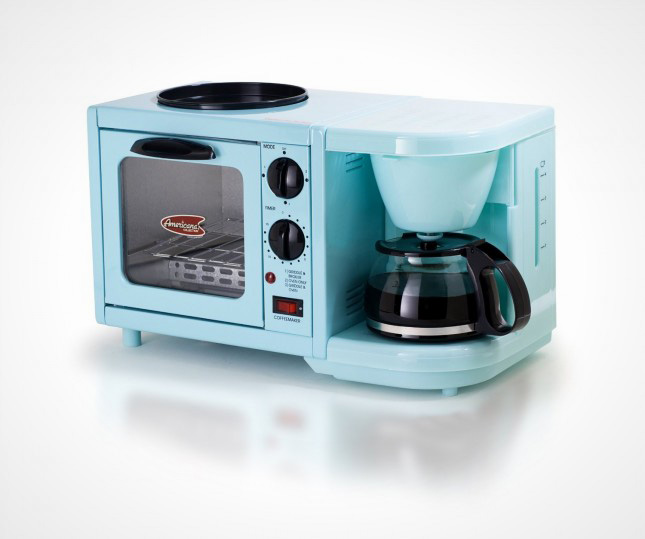 It's a tiny toaster oven, griddle, and coffee maker all in one - and I don't know what could be more fun than that! Seriously. And at only roughly$35 on Amazon, it's a tech gift that fits almost any budget!
Let me know what you think of these fun tech ideas, and stay tuned… tomorrow I'm going to give you another list of Christmas gift ideas that I know you're going to love.
nv3tech.com | 410.394.5500