Alright, we're coming down to the wire here… 9 more days and still no Christmas tree at my house. I've started a few handmade gifts though, and I have an Amazon cart that's getting fuller by the hour.
Ready for some more Christmas gift ideas? These are from "31 Clever Tech Gifts You Might Want To Keep For Yourself." It's probably getting late to order some of these, but I think they're still good to keep in mind, even if it's for birthdays later in the year, or, as the title suggests - to keep for yourself!
#2 on the list is touch screen compatible gloves, but I still want to try and make my own. Find out how here.
This is kind of fun - it's a wireless bluetooth shower speaker from fancy.com. Jam out in the shower, or anywhere really, with this waterproof speaker for just $40: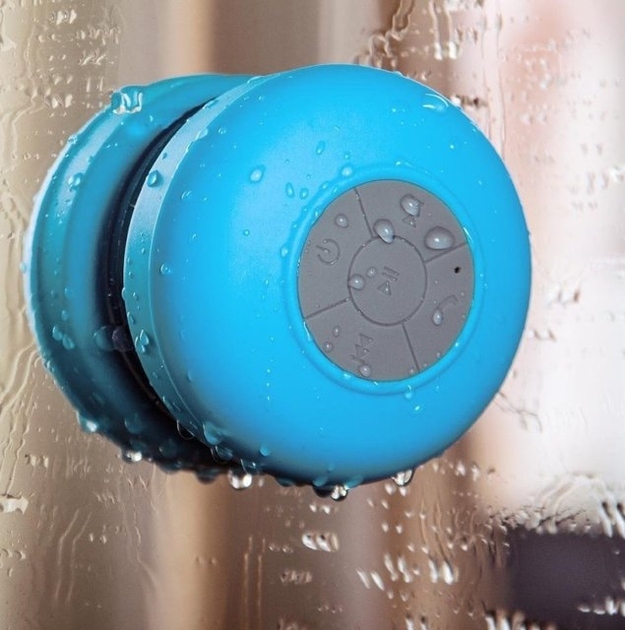 "This [laptop organizer] is a super practical gift for a teacher, a student, or just someone who needs to get organized in 2014. It has SO many pockets."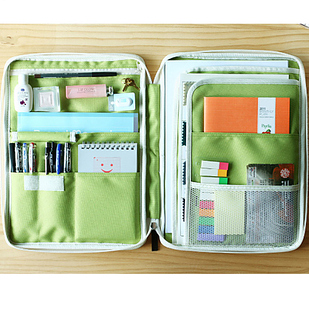 And it's only $39 at mochithings.com.
This next one is fifty bucks and pretty cool: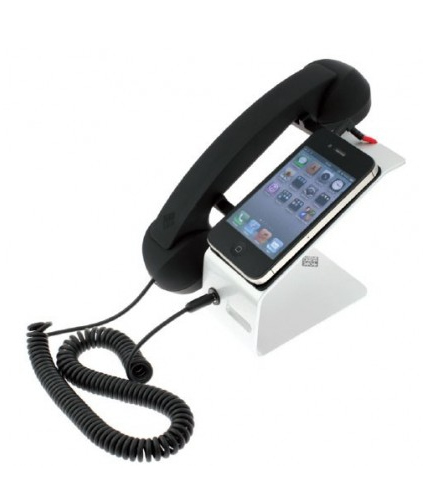 Alright - I'm gonna show you 2 more and then you're going to have to check out the article because there are so many great gift ideas.
I can think of a few people on my list that would LOVE this multi-tool iPhone case (and a few that might wish they had an iPhone so that they could have this case)!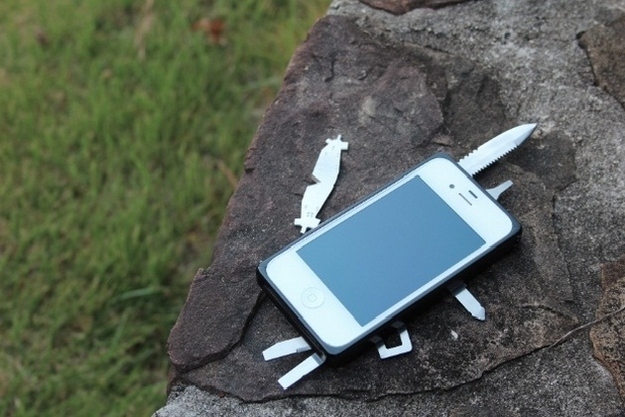 And this one is so great I might have to add it to my growing Amazon cart as soon as I'm done with this post!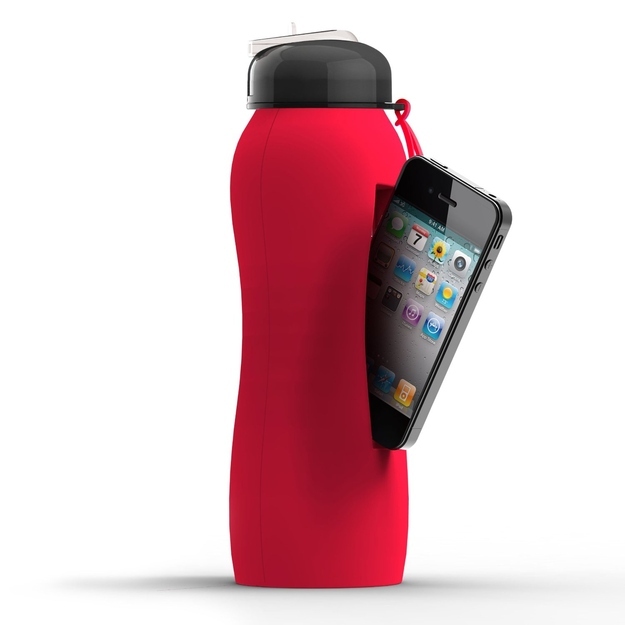 Ok that's it for now.
nv3tech.com | 410.394.5500